When life gives you lemons, make lemonade.*
No truer words.
Since my dad passed away in May, my mom has experienced her 'new normal.' She doesn't love it, yet she faces each day with grace. She's always loved traveling and most of her trips were with my da. Life has changed as she knew it, so here's where I come in.
I received a text, an email, and then a phone call inviting me to go on a trip with her. Actually, make that two trips with her. So, off we go, again. Today is a cruise to Alaska; one we have both enjoyed before. It's not the destination, it's the journey. Then, in September we cruise again. Oh, the places we will go.**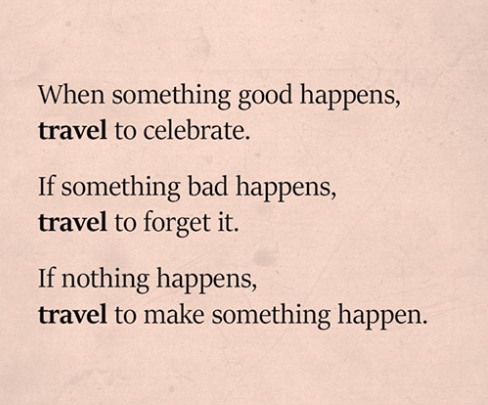 My mantra I love to share: Have FUN everyday!
Aloha 🌺,
Denise
*Original author of this quote is Elbert Hubbard. The popular author of this quote is Dale Carnegie.
**Original author is Dr. Seuss.